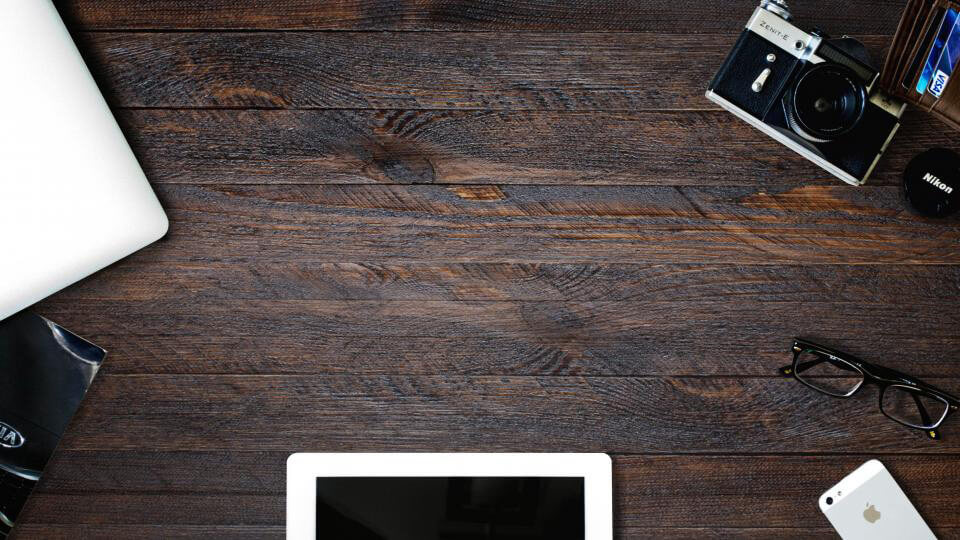 One of the most important part of marketing is advertising because without the information your customer would never come to you for buying your products or services and that is the only reason almost every beginner business owner thinks that marketing is nothing but the advertising.
Management students studies that marketing deals in 4Ps including product, price, promotion and place. And here in this article we are going to discuss about the promotional part because every entrepreneur feels that it is the most difficult one and it is the only challenging aspect of a business in today's competitive market why most of the startup businesses fails.
So why do we need to advertise our business ?
Sales and marketing team always follows an ultimate marketing strategy and feels good when they makes the customers aware about the company offerings because it is the first step from where any business starts growing, it is the step that motivates customers to try your products and services for satisfying their needs.
For example, a Question – Invent worlds most sexy & powerful CAR and then don't advertise about it, just keep it secret. What do you think, what will happen next ?
Answer. You will see Zero Percent reaction into the market or any other individual excluding the maker alone.
Yeah sure if you don't have anything to excite about then why you will feel excitement and in the same way no will bother about that invention of the worlds most sexy & powerful car ever because it's simple that no one knows that even anything like that Car exits into the reality.
How advertising and it's effects comes in action ?
Every man or women executive behind any corporate body chooses his/her own way to grow the business and that is the quality of an entrepreneur but the base model should be something like the hierarchy as listed below.
Locating the target market – It is quite easy now a days because you have to do only one thing and that is nothing but following your competitors market place and yes of course that place is the best one where your base customers can be seen on ease.
Connecting the dots -After a little study you and your team will definitely come up with a gap into the market competitors are not caring about while your customers want a solution for the same, go lead and connect the dots and create a massive advertisement buzz into the market informing the customers that how you are totally different and how you can solve the real problem and then see what happens.In almost all the cases that business becomes in limelight and creates a big name even in highly dense market and do the better business without any fear of the competition until and unless some other company comes in front approaching the same way as yours.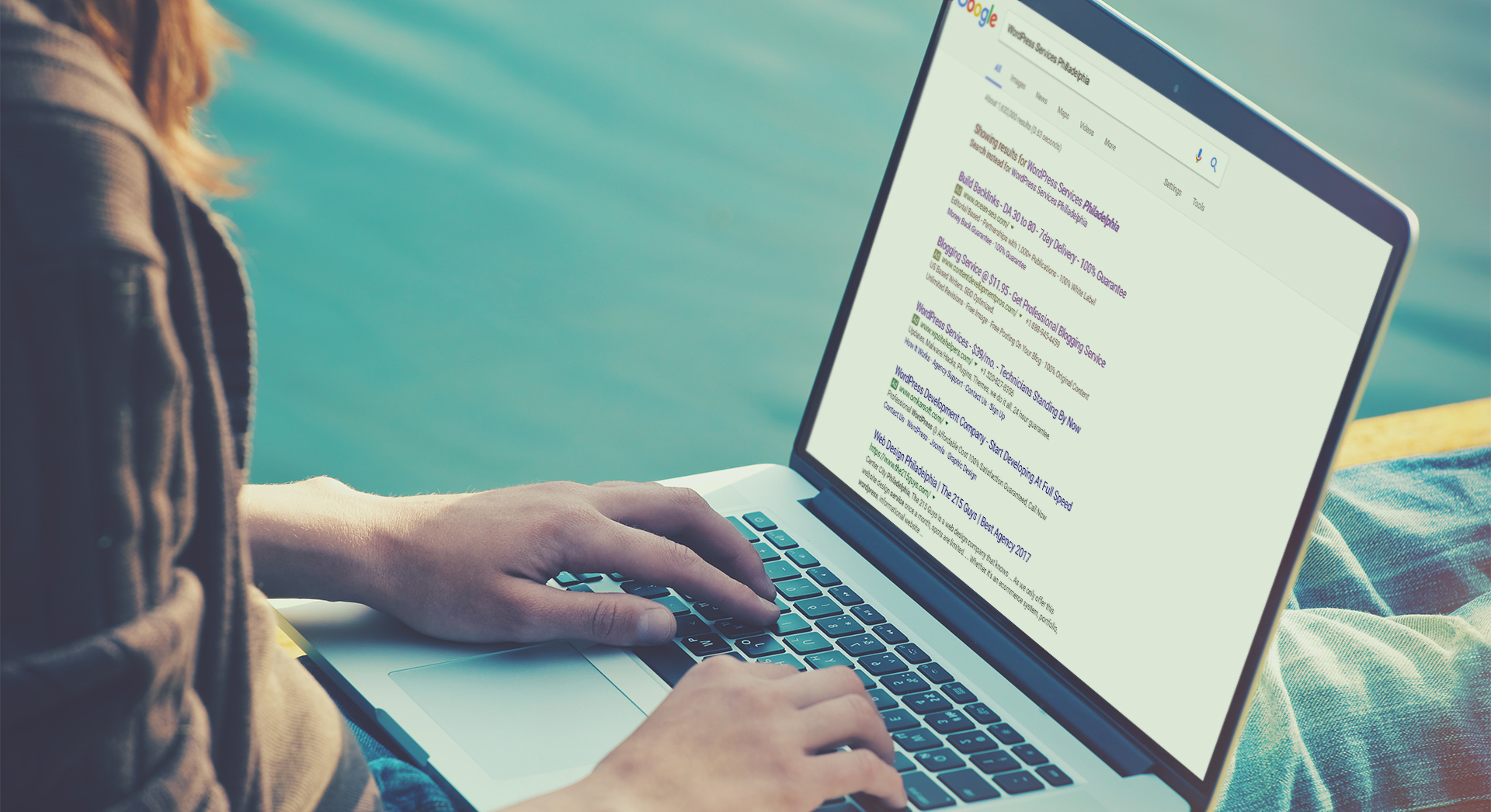 Advertisement on tight budget- Due to boom in IT sector almost any individual or organization can reach to the targeted market directly in their homes when the customer is sleeping in bedroom, watching movies in home theater, taking the breakfast or dinner, even into the washroom because we are talking about using the social networking what is really an addiction for the users and they can't think of leaving their cool gadgets behind them neither for a second alone.Social networking sites includes the famous FB which is the most dense online network of 955 million people around the world who comes between the age of 13 to 99 and loves to be hooked with their friends and hence you should go their to create a facebook page owned by your company and then start making fans or say friends who will latter turn to become a loyal customer after getting your deals details and satisfaction of course.
This section hardly costs you $$ for attracting more than 1000 targeted customers who likes you, your company and the products or services and helps you in your expansion plan by inviting their fans and friends socially, I think this is the most effective and pocket friendly way to advertise your business and that why you would never read articles like what is needed to get a business loan.
In the same way you can use Twitter, Google +, stumbleupon, Reddit, Digg, YouTube, delicious or blogs either for free or paid version to direct their users to your own web pages showcasing your product and features in detail.
Helping your customers, helping yourself – Finally you or your analytics team tracked it down that how many users are visiting your site or the specific page where the product or services have been described and now getting a lot o comments and emails asking to solve their doubt about the company offerings then get ready and start a very friendly interaction with them and reply to their comments and questions at the social networks as well as on your own site.
Reinvestment into the Advertisement – After a little success in first attempt most of the business builders go crazy and thinks to reinvest all the profit margin into the advertisement only to attract more customers but it's not good for long run and hence you should do divert the money towards product and service enhancement in the same way the companies like Google and Apple do and that's why they never do massive advertising and they also creates an environment where their employees feels happy with the help of modern technology, world-class services and high pay checks.
I'll be happy if you will use this informational article in spreading your business after a successful startup because then only my analytic reports would show that my words are getting conversion and helping the readers in finding the solutions for their advertising challenges.

Got it, now PLEASE say something
Of course it was not a step by step guide to plan your next advertisement campaign for better conversion but the basic theory every beginner entrepreneur or management student should read before starting a business from scratch and hence I would like to request you that please do share this information in your social networks helping your friends and fans in understanding the situations with the solutions to start a business and get the full exposure what they deserves because they are solving the consumers demand and giving a great economic support to their nations by creating the new job positions into the related industry.